Welcome to our B&B News
Accommodation Directory
Looking for a B&B?
find your chosen location below and click on the links
You can find the rooms you want for a short break, a holiday or a business trip and save money by booking directly with the B&B owners!
Choose from the quality bed and breakfasts, guest houses, farmhouses or self catering accommodation listed here.
Simply choose a location & click on the links. Additional B&Bs can be found by visiting one of the directories listed at the foot of this page.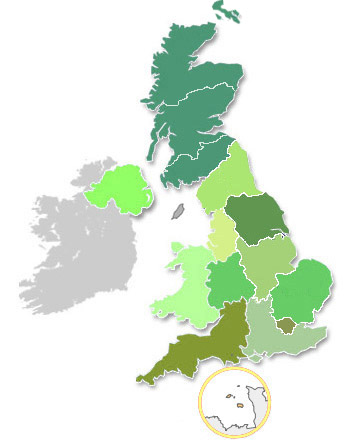 Inclusion in this directory is only open to B&B News subscribers.
If you wish to be included in the B&B News Directory, please see the following
Please send your URL (website address) to:
bandbnews@specialpublishing.com , quoting your subscription number
Please indicate the region you would like to be listed under, from the above list
Please add a link to www.bandbnews.co.uk to your website
B&B Directories

www.astayinfife.co.uk

www.bedandbreakfasts.co.uk

www.bedandbreakfastnationwide.com

www.bedandbreakfasts-uk.co.uk

www.bedandbreakfast-directory.co.uk

www.bedandbreakfastdirect.co.uk

www.ivelet.com

www.roomreserved.co.uk

www.bedandbreakfastsguide.com

www.bookbedandbreakfast.com